Some Formalities When You Are Buying Properties In Spain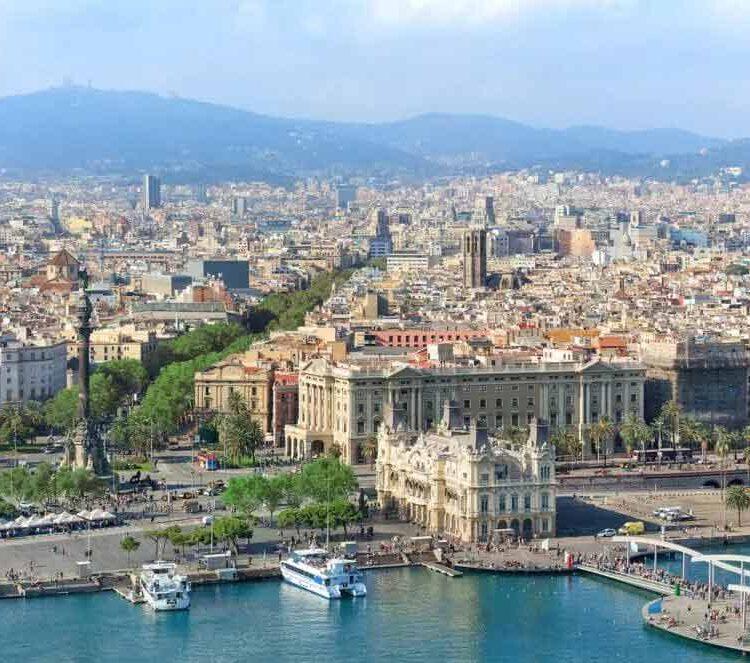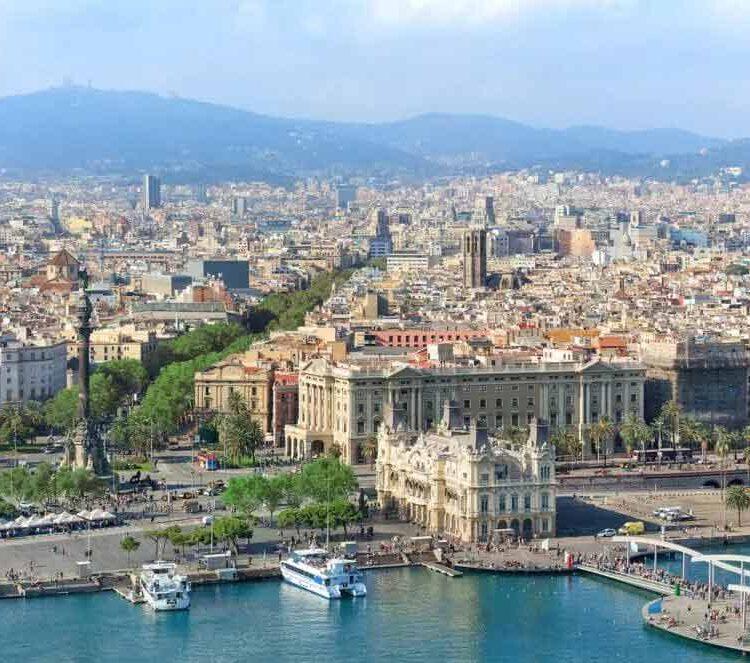 Some formalities when you are buying properties in Spain
When You Are Buying Properties In Spain, Here Are Some Formalities That You Must Make Sure You've Done Before You Actually Sign The Papers.
POWER OF ATTORNEY
You can give Power of Attorney in the Favor of your Lawyer for him to be able to act on your behalf. The power of attorney can be signed, at your convenience, either in Spain or in the country of your preference.
N.I.E. (Spanish ID Number For Foreigners)
The N.I.E. is the ID number that foreigners use in Spain, and is issued by police authorities. Without this ID number, it is impossible to buy properties in Spain or obtain service contracts for utilities. Applications to obtain an N.I.E. number tend to take a certain time to process, so it is very Important to present your application for the number, at the beginning of the buying process.
SPANISH BANK ACCOUNT
It is essential to have an account in a Spanish bank in order to contract utility services and to pay Them by direct debit. Your Lawyer will be able to open a bank account in Spain on your behalf.
MORTGAGES
In Spain, foreigners and non-residents can apply for a mortgage with Spanish banks. Vendôme International Property works with different banks and will advise you on the best mortgage option for your property purchase.
REQUIREMENTS
In order to obtain a mortgage in Spain, you must meet a series of requirements related to your ability to meet payments and the value of the property being purchased. The mortgage repayment will never exceed 30% or 35% of the net monthly income of the applicant and the maximum repayment period is 20 years.
AMOUNT REQUESTED
As part of your mortgage application process, the bank will commission an official, certified and independent valuation company, to carry out a valuation of the property. This company will provide an official report on the value of the property, which becomes the main direct guarantee. Usually, the amount will be 50%-60% of the price.
Vendome International Property Will Help Buying Properties In Spain :
We will recommend the best residential areas and assist you in locating exceptional properties and good deals. Those Articles Will Be Helpful When You Decide Buying Properties in Spain: What Will Cost Me To Own A Property In Spain?FAQ – To Buy A Property In SpainHow To Buy A Property In Spain Are You Thinking To Buy A Property In Spain Let's Get In Touch, We Have Many Options For You!