Is 2020, The Best Year To Buy French Property?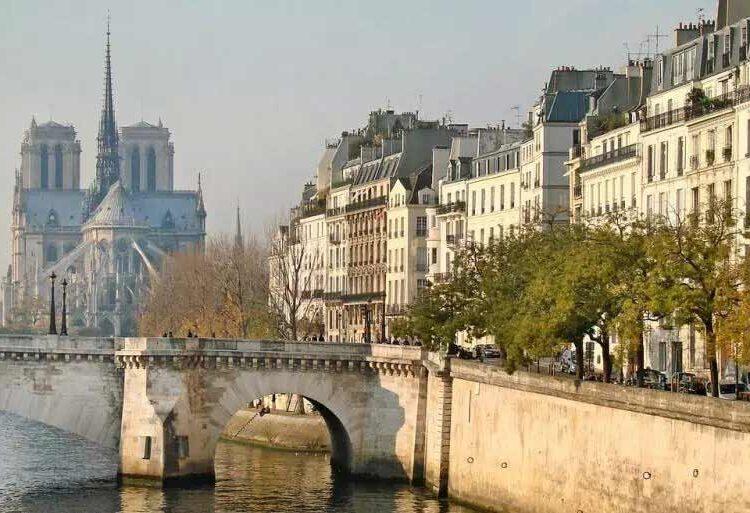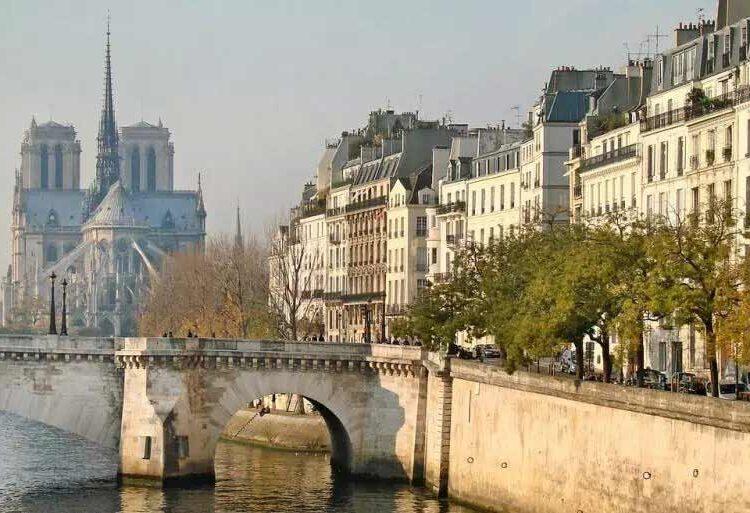 Is 2020, the best year to Buy French Property?Is 2020, the best year to buy French Property? It is difficult to predict the future but when we follow certain driving elements of the market, we can somehow sketch what the future is holding for us. Though, in real estate, the main driving factor remains 'supply and demand' but then there are lots of other supporting elements that make it happen. Macron's government's recent tax changes and labor reforms suggest a pro-investment stance when it comes to investors. If we talk overall picture, we are witnessing that the French property market has grown strongly over the last 2 years, though, the growth has been uneven depending on the area. The sales numbers have reached a new record as prices continue to climb. According to French notaries, between July and October, prices increased by 3.2% compared to last year. By the end of October, the number of transactions reached 1.059 million, a new national record. The previous one, set just last year, was one million. In addition, the Notaires body is predicting that these levels of sales volumes will continue into 2020.A recently published report by Standard & Poor into the European housing market, predicts that the current rise in house prices in France during 2019 will stabilize at around 2.5% during 2020. Here are some of the factors that we feel would drive the growth in years to come:
HERE ARE SOME OF THE FACTORS THAT WE FEEL WOULD DRIVE
THE GROWTH IN YEARS TO COMEFrance's solid economic growth and attractiveness to tourists make it an appealing prospect. More than 89 million tourists visited during 2018 and the numbers are only growing upwards. In addition, good transport links, excellent international schools, and a transparent legal system make it something of an investor's dream.The mortgage rate in 2019 remained at historically low levels. The trend is likely to continue in 2020. The EURIBOR (European Central Bank base rate) is still negative at -0.39% and it is unlikely to rise. The Banque de France has indicated that interest rates will remain stable during 2020. They forecast some slight increases to around 1.55% by the end of 2020, due to pressure from increased rates from the US Federal bank and the drop off in Quantitative Easing by the ECB. They comment that "In view of this, lending rates are likely to rise over the coming quarters, although only moderately, as banks will not pass on the increase in market rates entirely because of strong competition among credit institutions"France has the second biggest economy in the Eurozone after Germany and unemployment is currently at a 10-year low. France's wealth population is growing, with it now being home to more than 610,000 millionaires.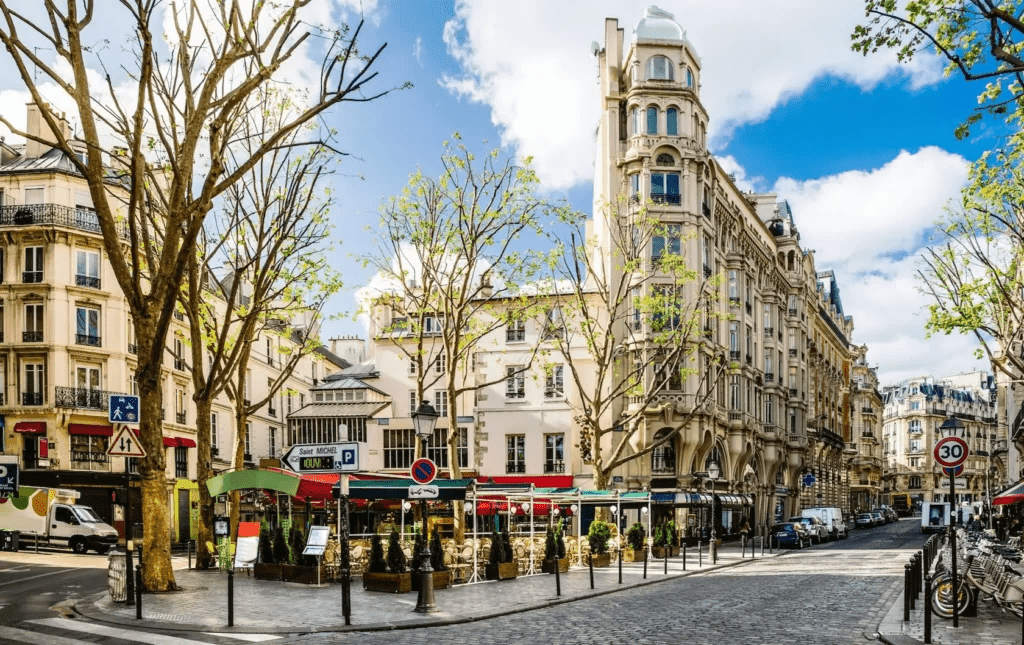 The BREXIT is expected to impact the housing market positively in France. the UK, being out of the EU, and many larger enterprises and individuals, are expected to move to other European countries. France and Germany are attractive locations to move to. In addition to the local French buyers, you can witness growing demand from other Europeans as well as Middle Eastern countries. Over the past years, Middle Eastern and Chinese investors had made great purchases at the prime locations in the country.
French Real Estate Market
French real estate now comes with the added appeal, assuming buyers adhere to certain conditions. TVA (VAT) of 20% is refundable on newly-built or off-plan properties, while transfer tax is limited to 2% instead of the usual 7% for resale properties.These are just some of the factors why you should consider buying in France during 2020. Let us help you in finding the most suitable investment for you, whether you are considering buying a holiday home around the lake or investing to grow your wealth, or probably a source of regular income for your retirement. We will be happy to assist you in finding the most suitable option. Apart from the economic factors, it's all about location! Location! Location!
Vendome International Property Will Help You Buy French Property:
With our 40 years of experience, we are in a position to guide you. Those Articles Will Be Helpful When You Decide To Buy French Property: Buy A House In France – Amazing FactsBuying A House In France – The Best Ideal ProcessBuying A French Chateau – Various Advantages And Amazing Facts Are You Thinking To Buy A Property In France Let's Get In Touch, We Have Many Options For You!