What Should I Know Before Buying A Property In France?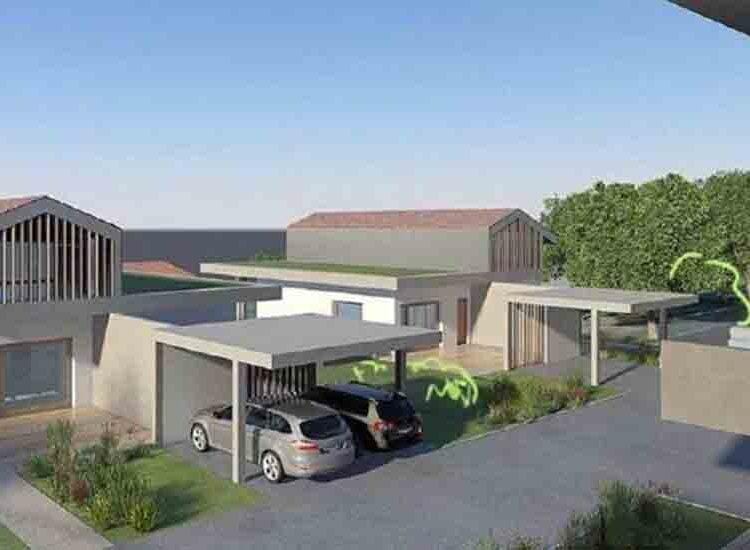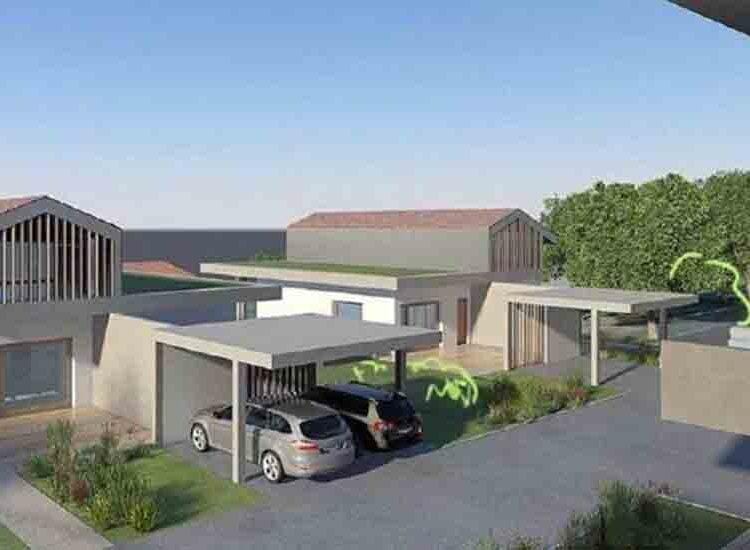 What should I know before buying a property in France?
Buying A Property In France One Of The Most Stunning Countries In The World.
France Is A Place Where A Lot Of People Dream To Live In…
With A Rich Culture And History Of Several Centuries Which Contributes To The Undeniable Charm Of Each City.
All That And More Assets And Advantages Drive People More And More To Consider The Thought Of Moving To France And Buying A French Property.
If You Fall Into This Category And Intend To Settle Down In France Soon, Good News!
This Is A Crucial Moment In Your Life And A Very Important Decision!
The Time Has Come To Make One Of The Most Important Decisions Of Your Life: Becoming A Homeowner In France.
We Are All Aware That Purchasing A Home Or An Apartment Is Different From Purchasing A New Vehicle Or Television.
Actually, It Is A Huge Investment. Negotiating A Little Before Purchasing A Property Can Help You Save A Lot Of Money And Prevent Any Unpleasant Surprises.Precautions must be taken, and many things must be checked, in order to comprehend specific concepts in the home-buying process.
In This Blog We Present You Many Things To Know And Check Before Buying A House In France:
What Are The Criteria For Buying A Property In France?
The First Thing To Know In The Purchase Process, You Can't Make Any Move Forward With The Decision Of Buying A Home In France If You Don't First Identify Your Criteria.
You Must Know What You Are Truly Looking For, What You Want, And What You Need.
That Will Help Your Real Estate Agent To Suggest You The Best Property Offers That Suit Your Criteria
The Main Criteria Represent, In A Hierarchical Manner, The Different Elements That Are Crucial To Your Life,
Only You Have The Ability To Determine These Criteria Such As The Area, The Nature Of The Property, The Surface, The Number Of Rooms, A City Or A Village House, Etc.
All The Properties Presented By The Agency, Most Of The Time,Will Not Be Able To Meet All Your Criteria, So You Have To Carefully Determine Your Criteria List.
Thus, The More Concise And Precise Your Wish List Is, The More Likely You Will Find The Most Suitable Property For Sale For You.
Also, While You Are Identifying Your Criteria, You Will Have To Work Within Your Budget.
What Is Your Budget?
Next, You Need To Know The Budget You Have For Your Property.
Before Taking Any Steps, You Must Ask Yourself About The Financial Aspect. You Must Know Your Budget.
The Best Course Of Action Is To Schedule A Meeting With Your Banker To Discuss Your Borrowing Capacity.
Your Banker And Your Real Estate Agent Will Propose To You The Best Solutions Adapted To Your Future Purchase With The Appropriate Property Prices And Will Accompany You In These Steps.
They Will Be Able To Recommend You, In View Of Your Project, The Adequate Real Estate Credits And The Complements Of Credits If Necessary.
They Will Also Be Able To Advise You On A Tax Exemption Scheme In Force Such As The Pinel Scheme If Your Intention Is To Invest In Rental Property.
Your Financial Envelope Will Allow The Real Estate Agency To Frame Its Proposals And To Submit The Properties Corresponding To Your Research.
Be Aware! To Provide The Agent With The Most Accurate Estimate Of The Remaining Amount To Be Financed.
You Must Be Open And Honest With Them Regarding The Type And Size Of Your Personal Contribution.
Consider Other Costs Besides The Property Price:
If You Are Buying An Apartment Or A House, There Are Additional Costs To Think About.
In Light Of Your Financial Situation And The Price Of The Property You Can Actually Afford, It Is Suggested That…
It Is Better If You Take Into Account The Related Costs: Building Evaluation, Transfer Duties, Notaire's Fees, Etc.
You Will Have To Hire A Notary Who Will Record That You Are The Owner Of The Property.
You Should Consider That There Will Likely Be Additional Costs In Addition To The Notary's Fees.
For Instance, It May Be Necessary To Change A Window, Redo The Floor Of A Room, Or Even Knock Down A Partition To Create A Large Room.
There Will Also Be Furnishing Costs: Furniture, Appliances, Etc.
Finally, You Should Know That It Will Cost You More To Live In The House Than When You Were Renting, Among Other Things Because The Insurance And Heating Costs Will Be Higher.
Not To Mention The Cost Of Maintaining The Building.
Check Everything While Visiting The Selected House:
During The Visit To The Selected Property, It Is Important To Check Everything,
Meaning, To Check If All The Equipment Is Working Well And Looking Carefully At The General State Of The Construction (Walls, Roof, Frame, Floor).
This Type Of Work That Might Be Affecting The Structure Of The Building Can Generally Imply Significant Costs Which Can Make The Property Cost Heavily Unaffordable
And Because Diagnostics Are Mandatory For The Sale Of An Apartment Or A House, It Is Preferable To Contact The Building's Syndic To Find Out More About The Building.
Also, The Real Estate Agent Will Be Able To Inform You About All Aspects (Energy, Technical, Geographical).
Concerning Energy Consumption, The Former Owner Can Provide The Agency With Old Bills.
During The Visit, You Must Determine Whether Or Not Work Has Been Completed On The Premises.
Thus, You Must Know If Work Is Taking Place Or If Work Must Be Done Later. If Work Has Already Been Voted On, The Former Owner Must Pay For It.
When You Take Ownership, You Will Be Responsible For Paying For Any Work That Is Subsequently Considered And Chosen.
Act De Vente (Deed Of Sale)
After Checking Up On The Selected House And Ensuring That Everything Is Good And It's Worth Your Investment…
You Have A Cooling-Off Period Of Up To 14 Days That The Seller Must Offer You If You Want To Change Your Mind
After The Day Cooling-Off Period, You Have To Frame Your Agreement With The Seller.
This Paper Agreement Allows You To Define A Legal Framework. It Establishes A Climate Of Trust And Quickly Leads To A Purchase Price Agreement.
The Buyer And The Seller Must Be Clear And Fully Agree On The Conditional Clauses In Their Purchase Agreement Which Is Basically A Conditional Contract
The Wishes Of Both Parties Are Subordinate To Certain Legal Requirements, And The Need To Frame The Negotiations And Keep A Chronological Record Of The Agreements In Good Faith.
Along With Your Real Estate Agent's Presence, You Must Independently Verify All Of The Sale Conditions In The Purchase Contract.
Vendome International Property Will Help You For Buying A Property In France :
Those Articles Will help in buying a property in France: Buy A House In France – Amazing FactsBuying A House In France – The Best Ideal ProcessBuying A French Chateau – Various Advantages And Amazing Facts Are You Thinking To Buy A Property In France Let's Get In Touch, We Have Many Options For You!