To Be Considered Before Purchasing A Home In Spain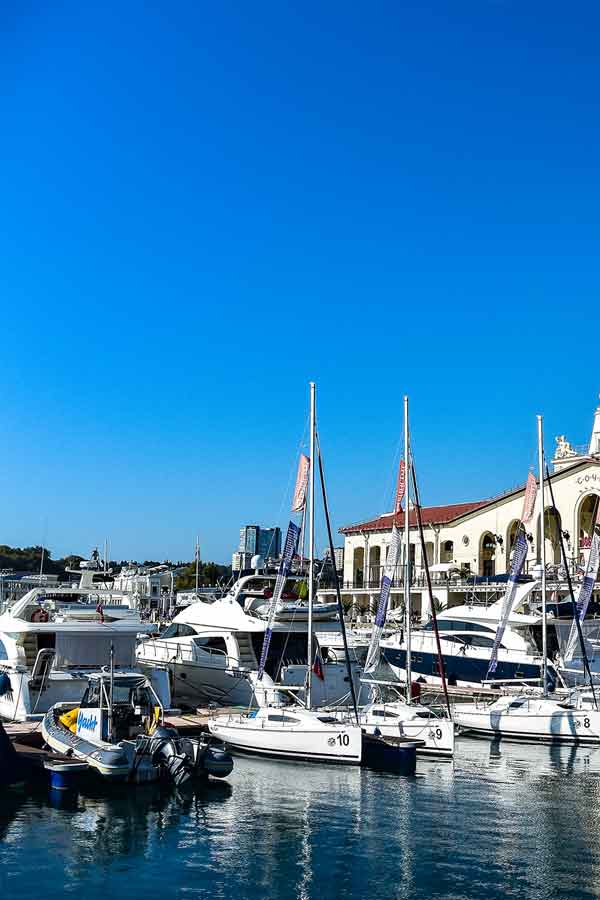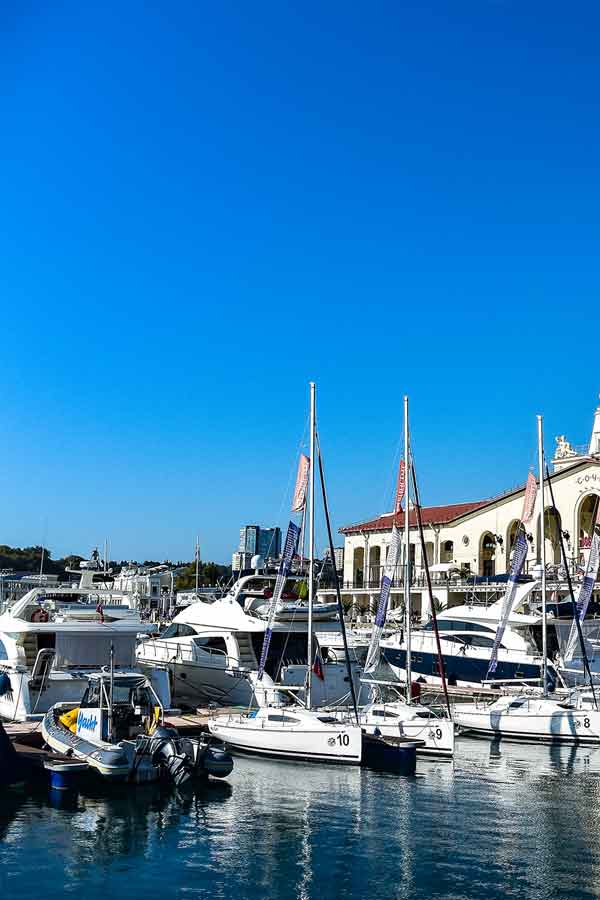 To be considered before Purchasing a Home in Spain
Learn About The Processes Of Purchasing A Home In Spain, About The Types Of Property And The Main Subdivisions, And All The Details That Are Needed To Make A Successful Purchase:
1. Is The Plot Of Land Registered Under The Developer's Name?
2. Has The Developer Attained Planning Permission?
The Basic Recommendation Would Be Not To Sign A Reservation Contract Or A Private Purchase Contract
(PPC) Unless The Town Hall Where The Property Is Located Has Issued A Building License ('Licencia De
Obras' In Spanish) For The Development.
3. Do You Have A Bank Guarantee Securing Your Stage Payments?
The Installments Paid While The Property Is Being Built Can Be Guaranteed By Means Of What Is Known
Generically As A 'Bank Guarantee.
A Bank Guarantee's Purpose Is To Secure The Full Amount Of Deposits Paid By Off-Plan Purchasers.
Bank Guarantees Should Have No Expiration Date As Per Law 57/68. Bank Guarantees Should Expire Only
Upon The Developer Attaining A License Of First Occupation.
4. Has The Dwelling Obtained A License Of First Occupation (LFO)?
A License Of First Occupation (Or
'Licencia De Primera Ocupación' In Spanish) Is A Certificate Issued By A Town Hall That Confirms That A
Newly-Built Property Fully Complies With All Planning And Building Regulations, And Is Ready To Be Used As
A Dwelling? An LFO Allows Off-Plan Purchasers To Dwell In A Property Legally.
5. Ghost Developments:
Some New Communities Remain Largely Unsold Post Credit Crunch And You May Find Additionally That
Many Common Holders Are Not Contributing To The Communities´ Expenses. This Nasty Surprise May
Create Practical Problems Such As Green Swimming Pools, Lack Of Security, Derelict Gardens, And Even
Break-Ins. It May Be Recommendable Before Buying Into A Community That You Ask Around First. This Will
No Doubt Change In The Future When The Market Picks Up Again And Moves To A New Cycle.
6. Coastal Laws:
On Buying Off Plan, Make Sure It Is Not Within The Protected Area Of The Public Domain, Or Else You May Risk
Your House Being Pulled Down, At Your Expense, By The Local Authorities. Spain's Coastal Law Was Passed
In 1988 But It Hasn't Been Until Recently That The Government Has Decided To Enforce It Harshly. There
Have Been Significant Amendments To The Point There Has Been A De Facto Coastal Law Amnesty.
7. Purchasing A Home In Spain-To-Let
If You Are Buying To Rent The Property Out, Either In The Short Or Long-Term, Make Sure The Region Of Spain In
Which You Are Buying Allows For This. Some Regions, I.E. Balearic Islands, Have Stringent Regulations
Whereby A Special License Is Required To Rent. Failure To Comply Will Result In The Town Hall Fining You.
Other Regions In Spain, Such As Andalusia, Do Not Require Letting Licenses But Do Have Their Own
Regulation In Place On Letting Out Property I.E. Decree 218/2005.
8. You Do Have An NIE Number, Right?
An NIE Number Is A Fiscal Identification Number For Foreigners And Is Required, Among Other Things, To Buy
9. Snagging List
Before You Complete On A Newly-Built Property You Should Always Do A Snagging List Of The Property. You
Can Either Draw Up A Snagging List Yourself Or Else Appoint One Of The Many Experienced Companies That
May Carry It Out On Your Behalf. It Goes Without Saying That Lawyers Do Not Usually Carry Out Snagging
Lists.
On Inspecting The Property They Will Draw A List Of All The Flaws The Property Has I.E. Mismatched Tiles,
Damp Patches, Leaking Faucets, Flaked Painting, Damaged Appliances, Unsuitable Drainage, Etc…
I Highly Advise You Not To Complete On An Off-Plan Until You Have Fully Carried Out A Snagging List And Also
Followed It Up Ensuring The Developer Has Indeed Repaired Each And All Of The Problems Highlighted By
Your Inspection. Once You Complete It Will Be Very Difficult To Have These Fixed As Your Bargaining
Position Will Be Considerably Weakened On Handing Over The Money. So Play Your Card Rights And Demand
They Are Repaired Always Pre-Completion, Not Post-Completion. Once You Are Satisfied With The Repairs
You May Then Complete Them.
10. Post-Completion: Make Sure The Property Is Now Registered Under Your Name
Register Your Title Deeds At The Property Register. You Would Do Well To Request What Is Known As Nota
Simple. It Is Highly Advisable To Check The Title Is Clean And That There Are No Charges, Liens, Or Encumbrances
Against The Property (Other Than The Mortgage You May Have Applied For Given The Case).
11. Post-Completion: Dealing With Property Taxes, Utilities, And Community Fees
You Should Open A Spanish Bank Account If You Haven't Done So Already. Utility Companies Do Not Accept
Overseas Payments And Like Setting Invoices As Standing Orders Against Your Spanish Account. You Should
Set At Least As Standing Orders All The Following:
IBI Tax. Paid Once A Year
Rubbish Collection Tax. Paid Twice Or Once A Year Depending On The Town Hall.
Utility Bills (Invoiced Quarterly In The Case Of Water And Monthly With Electricity).
Community Fees (Only If You've Purchased In A Compound). Usually Quarterly But Can Vary.
Vendome International Property Will Help Purchasing A Home In Spain :
We Will Provide You With The Best Residential Locations And Help You To Find Exceptional Properties And Good Offers.
Those Articles Will Be Helpful When You Decide For Purchasing A Home In Spain:
What Will Cost Me To Own A Property In Spain?
FAQ – To Buy A Property In Spain
How To Buy A Property In Spain
Are You Thinking To Buy A Property In Spain Let's Get In Touch, We Have Many Options For You!