Wondering How To OWN PROPERTY IN FRANCE? Read This!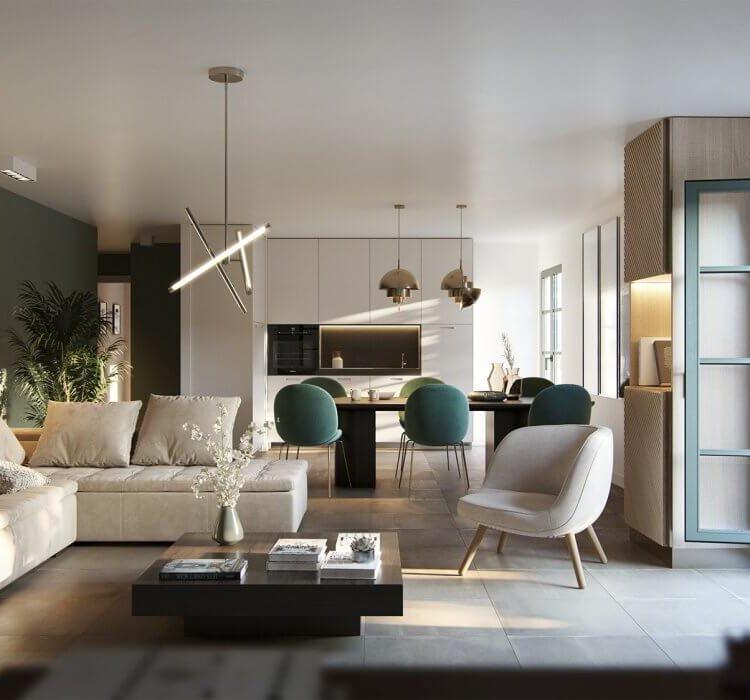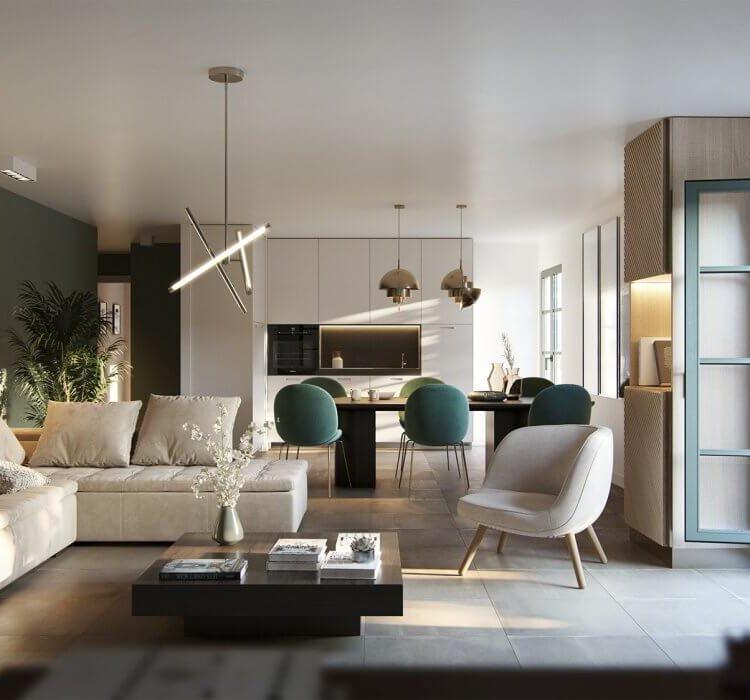 Wondering How To OWN PROPERTY IN FRANCE? Read This!
A – Own Property In France Buying Through Your Own Name
When Buying A Property In France, Most People Choose To Buy In Their Own Name Or As A Couple.
Depending On Whether You're Buying A Resale Property Or Are Purchasing A Property Off-Plan (Known As Vente Sur Plan) The Buying Process, Including That Of The Various Sales Contracts, Can Vary Slightly.
What Doesn't Change Is The Protection The Vendor And Buyer Are Afforded By The Purchase Process. Largely Due To The French Notaires In The Buying Process, France Has One Of The World's Most Secure And Transparent Property Purchase Processes.
B – Buying Using An SCI (Société Civile Immobilière)
There Are Different Types Of Companies That Can Be Set Up To Buy And Own A French Property But The Most Commonly Used Is The SCI (Société Civile Immobilière).
The Term 'Civil' (Civil) Company Refers To A Non-Trading Company That Is Not A Traditional Company With A Commercial Goal.
You Can Own Multiple Properties In An SCI, Which Can Be Second Homes, Investment Properties, Or Your Primary Residence.
There Are Advantages And Disadvantages To Both Ways Of Buying French Property.
It Is Very Important To Discuss Your Long-Term Plans And Goals With An Expert.
Whilst SCIs Are Very Tax Efficient And Offer Non-Residents An Easy Way Of Bequeathing Assets To Their Children.
There Are Some Additional Costs And Rules When Compared To Buying Property In Your Own Name:
Repairs and improvement work, as well as the running costs of the property, must be processed through the SCI with funds deposited in the company bank account by the owners.
If you set up a new SCI at the same time as the purchase of a property you will pay in the order of €1,000 in additional taxes and Notary fees, although this is often mitigated in the long run.
Set-up costs are normally around €3,000 and the yearly accountancy fee is around €800.
C – Other Purchasing Structures
There Are Also A Number Of Other Structures You Can Use To Purchase A Property In France.
If You Intend To Rent Your Furnished Property, We Recommend Buying Through A 'SARL De Families As It Is A Structure That Will Remain Tax Transparent Even If You Receive Rental Returns Through A Furnished Rental Property. However, Setting Up A 'SARL De Families Can Be A Little Bit More Expensive To Set Up.
Depending On Your Circumstances, There Are Several Other Ways To Structure Property Purchases In France To Be Tax Efficient.
Those Articles Will Be Helpful When You Decide To Buy A Property In France:
Buy A House In France – Amazing Facts
Buying A House In France – The Best Ideal Process
Buying A French Chateau – Various Advantages And Amazing Facts
Are You Thinking To Buy A Property In France Let's Get In Touch, We Have Many Options For You!