Guaranteed No Stress Process And Costs Of Buying A Property In Spain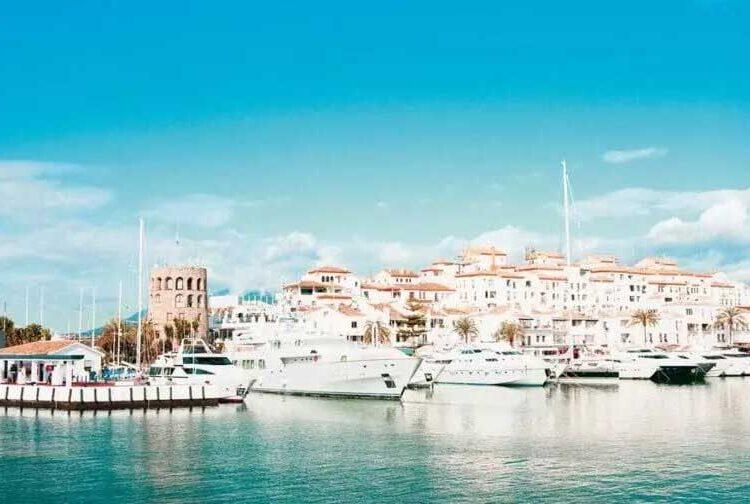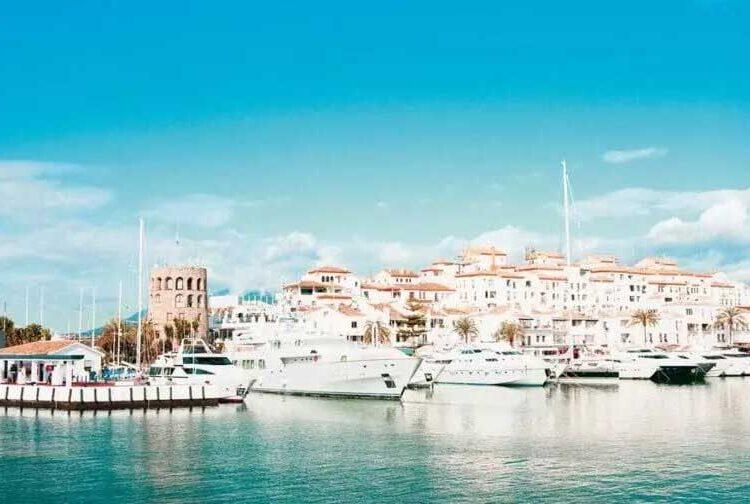 Guaranteed no stress process and costs of buying a property in Spain
Buying A Property In Spain Process
This Is The Process Of Buying A Property In Spain:
Review and sign the reservation contract along with a deposit, and start the diligence process.
After due diligence checks, if you are buying off plan you will sign the private purchase contract, and make the payment (25% – 40%) of the Purchase Price. Payments and terms depend on the agreement.
New properties are paid over the construction period; all payments made before completion must be guaranteed by a bank or insurance company. Bank guarantees are mandatory and should have no expiration date as per Law 57/68.
Complete before a Notary Public and make payment of the balance remaining.
Understand The Costs Of Buying
As A Buyer Of Property In Spain, There Are A Number Of Costs And Taxes Over The Property Price That You Will Have To Pay. Depending Upon Whether You Are Buying A New Property From A Developer Or A Resale.
NEW BUILD FROM DEVELOPER OR BANK.
VAT & Stamp-Duty (IVA & Actos Jurídicos Documentados – AJD)
At Present VAT (Known As IVA In Spain) Is 10% On The Purchase Price Of Residential Properties And 21% For Commercial Properties And Plots Of Land, With The Exception Of The Canaries.
The Buyer Is Responsible For Paying 1.5% Stamp Duty As Well As VAT.
RESALE FROM A PRIVATE INDIVIDUAL.
Transfer Tax (Impuesto Sobre Transmisiones Patrimoniales – ITP)
The Transfer Tax Rate Is Ceded To The Autonomous Regions, Who Can Choose To Apply The General Rate Or Their Own Rate.
The Rate In Andalucía Is As Follows:
8% – If The Final Price Of The Property Is Under 400,000€
9% – If The Final Price Of The Property Is Between 400,000€ And 700,000€.
10% – If The Final Price Of The Property Is Over 700,000€.
OTHER COSTS AT THE TIME OF PURCHASING
Public Notary And Land Registry 1%
Additional Public Notary And Land Registry Fee In Case Of Purchase With A Spanish Mortgage Of 1%.
Lawyer´S Fee 1%+ VAT.
ANNUAL PROPERTY COST
1. COMMUNITY FEES
Fees Will Vary Depending On The Size Of Gardens, Facilities, Number Of Lifts, If There Is Private Security, Etc
2. UTILITY SERVICES
These Include Electricity, Water, And Gas And Vary Depending On Your Personal Consumption.
Electricity – Is normally paid each two months.
Water – Paid once a month and ranges between.
3. INSURANCE
The Community Will Insure The Building. Your Property Insurance Will Be For Contents And Damage By Fire And Water Etc.
It Is Mandatory That In A Communal Building Owners Are Insured.
4. TOWN HALL TAX (IBI)
This Is A Local Tax Applied To The Ownership Of Property In Spain, Irrespective Of Whether The Owner Is A Resident Or Not.
Calculated On The Basis Of The Cadastral Value (An Administrative Value That Is Usually Lower Than The Market Value) Set By The Town Hall The Tax Rate Goes From 0.4% – 1.1% Of The Valor Cadastral Depending On The Spanish Region. You Will Make The Payment Once A Year
Vendome International Property Will Help Buying A Property In Spain :
We Will Provide You With The Best Residential Locations And Help You To Find Exceptional Properties And Good Offers.
Those Articles Will Be Helpful When You Decide To Buy A Property In Spain:
What Will Cost Me To Own A Property In Spain?
FAQ – To Buy A Property In Spain
How To Buy A Property In Spain
Are You Thinking To Buy A Property In Spain Let's Get In Touch, We Have Many Options For You!