Free Advice On Profitable BUY A PROPERTY IN LES PORTES DU SOLEIL – THE BIGGEST SKI RESORT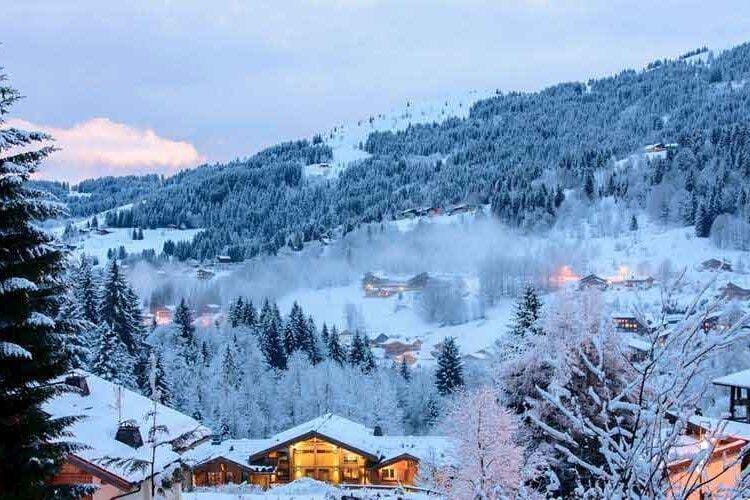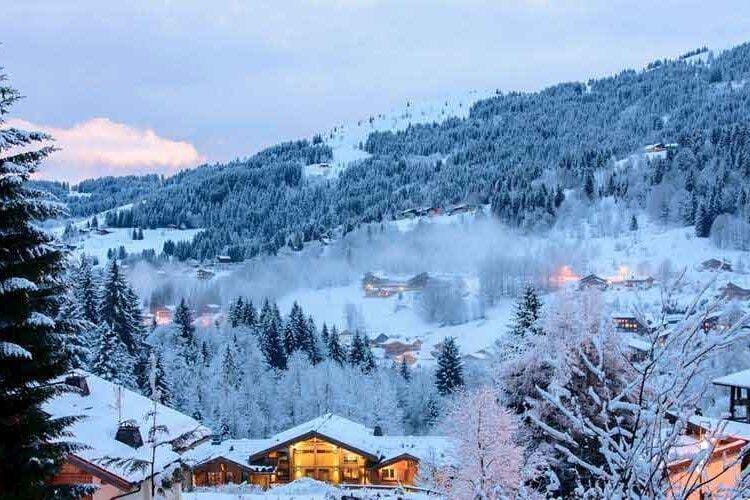 Free Advice On Profitable BUY A PROPERTY IN LES PORTES DU SOLEIL – THE BIGGEST SKI RESORTBUY A PROPERTY IN LES PORTES DU SOLEIL – THE BIGGEST SKI RESORT The area has so much to offer in both the winter and summer seasons. Consider this, 600 km of snow sports, 209 ski lifts, 308 ski slopes, 30 snow parks/ski-cross, spread over 2 countries, there cannot be an any better holiday than your time spent in Portes du Soleil.
In Winter:
In winter sports you can explore: ski touring, sleigh or snowmobile rides, cross-country and snowshoe routes, tracks dedicated to new sports, etc… There are 12 Franco-Swiss stations in the area. On the slopes, it is possible to start your glide in France to finish it in Switzerland and vice versa. If you are a beginner do not be afraid, the ski area of Portes du Soleil in the French and Swiss Alps includes slopes for all levels.
In The Summer:
more than 400 km of marked routes are waiting for you. Spread out over 54 routes starting from one of the 23 mountain lifts that are open throughout the summer, allow yourself to explore the heart of the Alps between Lake Geneva and Mont Blanc. Family holidays in the mountains are an opportunity to recharge your batteries, enjoy splendid scenery, and breathe pure air. It's also a wonderful place to exercise while enjoying the magnificent surroundings. How about owning a property in this beautiful area? French Alps has always been in demand for both holiday homes as well as for short terms rentals. This enables investors to use the property for personal purposes while renting it out when it is not in use. The location certainly plays a key role here. With our offices in Chatel, Morzine, and Les Gets, we are happy to assist you with your property needs. Laws in France regarding furnished holiday lets are especially generous thanks to the amortization system coupled with deductible mortgage interests, not to mention being able to claim back 20% VAT on purchase price often. Often new owners of a French ski property let out, can generate tax-free rental income for 10-15 years.
Vendome International Property Will Help You Buy A Property In SKI RESORT :
Those Articles Will Be Helpful When You Decide To Buy a Property in SKI RESORT and France: Buy A House In France – Amazing FactsBuying A House In France – The Best Ideal ProcessBuying A French Chateau – Various Advantages And Amazing Facts Are You Thinking To Buy A Property In France Let's Get In Touch, We Have Many Options For You!