5 Reasons Why You Should Buy A Property In France Facts You Need To Know?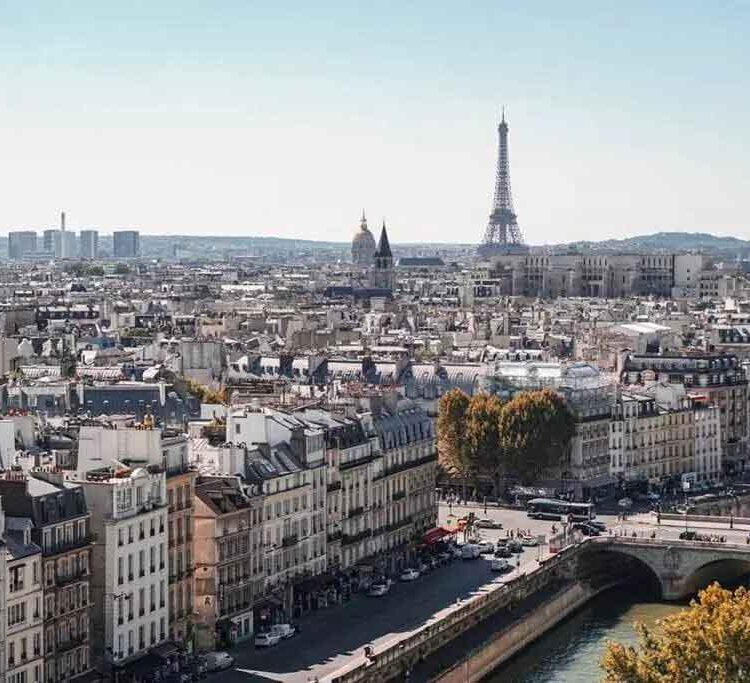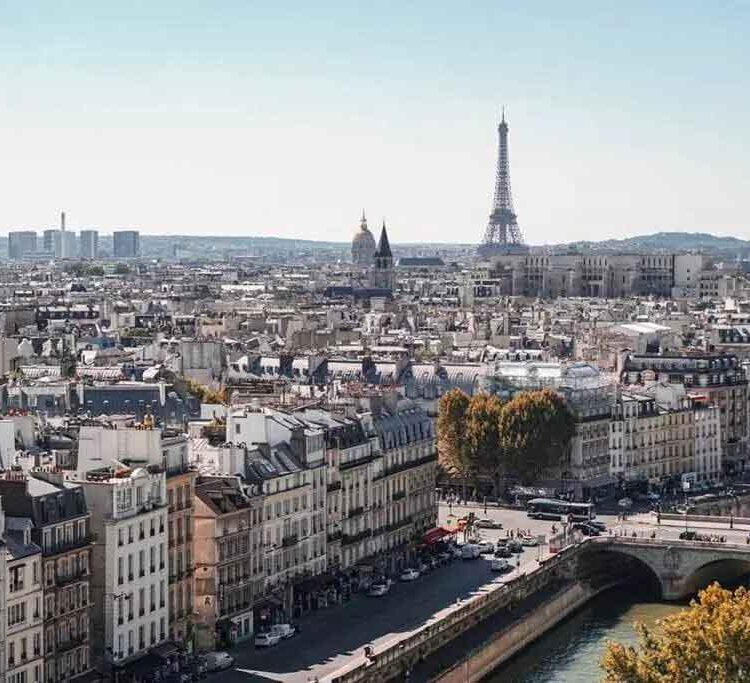 5 Reasons Why You Should Buy a Property in France Facts You Need to Know?
"Overseas Investors Can Feel Secure In Their Investments…"
Why You Should Buy a Property in France? France's reputation remains remarkably unsullied. French estate agents and developers are strictly regulated, and buyers are well protected by the law. What's more, with its carefully controlled lending climate, and lack of 'boom and bust trends within the property market, France has been less affected by the global recession than many of its neighbors. Nowadays, France is so easily accessible. This makes a holiday home an extremely practical and logical investment. Over the last few years, buying property in France has been a very popular investment alternative for many people, be it for a permanent move, a second home, or a long-term or holiday let. As a whole, the prospect of investing in the "French Way of Life" is an important deciding factor. Consumer protection is a serious priority in France and property buyers immediately feel that they are buying in a safe and reliable legal system that is there to protect them. Particularly for those who have never bought property abroad, France is the perfect place to start, as the strict French legal process protects the buyer from any of the risks associated with buying property in the emerging markets and the horror stories heard in the press.
"Buy A Property In France, Entering A Mature And Stable Market…"
The French economy and its property market are mature which give buyers security in comparison with new and emerging markets in less politically and economically stable countries. There is historical data on the housing market in France and, therefore, proof that this country can provide a safe and sustainable return on investment. The French economy has not been affected by the recession quite as dramatically as other counties.
"A Sustainable Long-Term Return In Investment…"
Those with savings, particularly in today's economy, see French property as a good investment for this cash. Properties bought in the right key hotspots in France, Geneva Lake, Paris or Cote d'Azur, are likely to see long-term capital growth as well as excellent rental returns in the meantime. And this is on top of the property providing the buyer with free holiday accommodation! France is the number one destination for holidaymakers with approximately 75 million tourists visiting France every year. In addition, the French themselves tend to holiday within France putting further demand on holiday rentals. The French government is continuously offering incentives to investors to buy and rent out holiday-style properties as they are in desperate need of sufficient accommodation to handle this demand from tourists. Those who holiday in France see this for themselves and want to enjoy the benefits of buying into this market.
"Offers An Attractive Retirement Option…"
Those looking to the future see a good, safe investment in the French market as a way of generating a Euro income for their future retirement to Europe. Others will buy a property with a view to moving to that property once they retire. Either way, the French property market provides ample choice to those who want to plan for a better future.
"Ranked No1 For International Quality Of Life…"
Whether a property in France is used for holidays, full-time habitation, or retirement, it is a way to benefit from the French joie de vivre on a more regular basis. France ranks No.1 in the International Living Quality of Life Index and the uSwitch European Quality of Life Index. When it comes to quality of life, there's nowhere quite like France. Nowadays, France is so easily accessible, that overseas buyers who can't move to France permanently can benefit from this better quality of life for their summer holidays and short breaks. France's many charms cannot fail to work their magic on foreign buyers, particularly as this country can offer something to suit every lifestyle requirement; skiing, sun, beaches, mountains, cities, culture, history, food, festivals, wine, architecture, alfresco dining…
Vendome International Property Will Help You Buy A Property In France:
With our 40 years of experience, we are in a position to guide you. Those Articles Will Be Helpful When You Decide To Buy a Property in France: Buy A House In France – Amazing FactsBuying A House In France – The Best Ideal ProcessBuying A French Chateau – Various Advantages And Amazing Facts Are You Thinking To Buy A Property In France Let's Get In Touch, We Have Many Options For You