+40 years
of experience in France

+80 villas
delivered around Lake Geneva and Annecy
+100 finished
projects in the Alps
Best properties for sale in France
Our new projects in France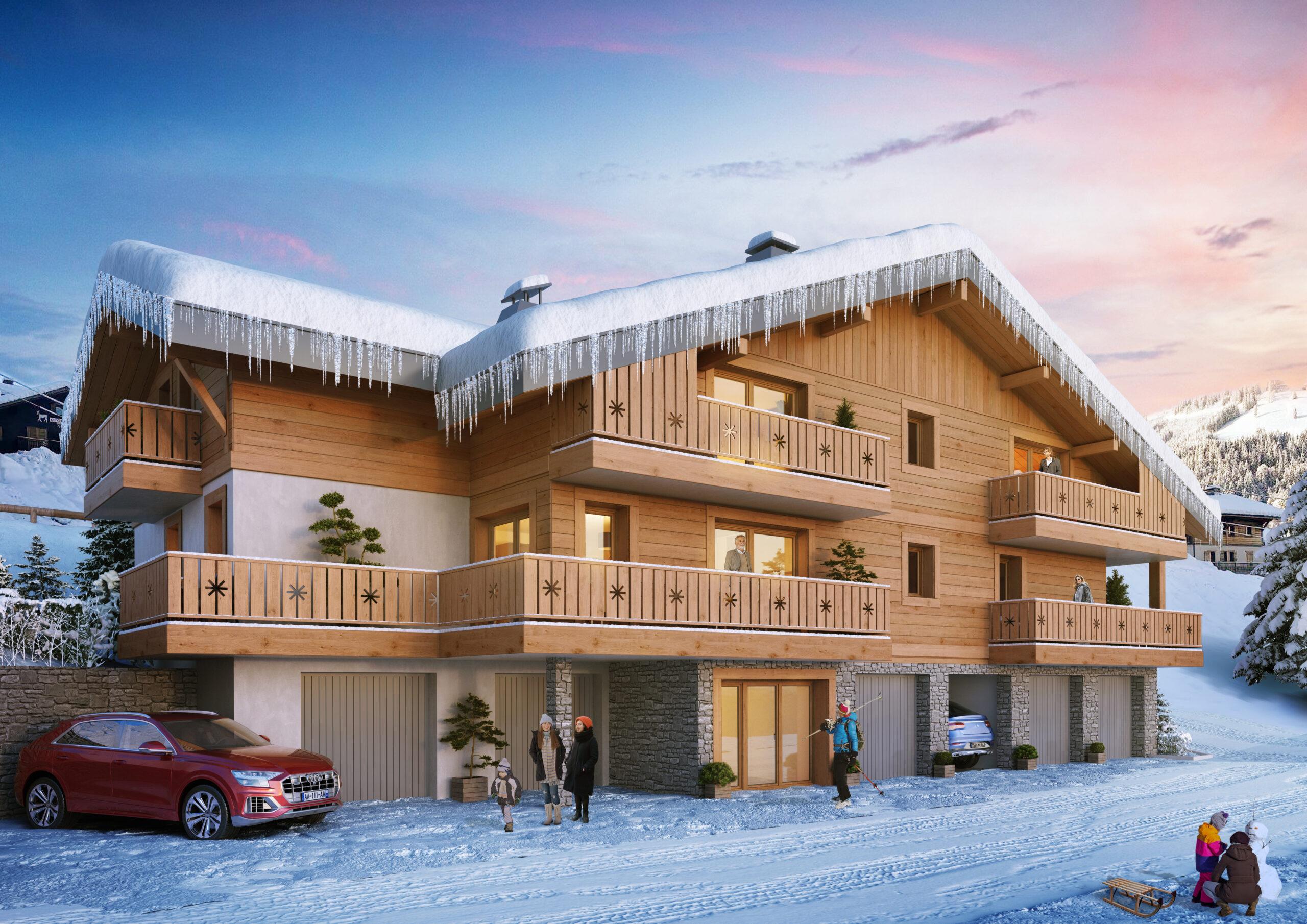 Discover our new project "LES FERMES DU PLANET 2", an extension of the "LES FERMES DU PLANET" program currently under construction, located in the heart of Morzine village.
Read More
Real estate experts
you can trust
VENDOME INTERNATIONAL PROPERTY is located in Dubai and is part of the GROUPE LB established in 1980 in the famous Spa town of Evian-Les-Bains, near Geneva. We are a developer in France for more than 40 years, and we offer the best properties in France and Morocco.
To advise you at each step of your real estate investment, our team is at your disposal to understand your needs and
guaranty the best purchase as well as to help you to find the best properties for sale in France.
Our mission is to guide you in your real estate investment in Europe at 'your doorstep' with the help of local and
international offices.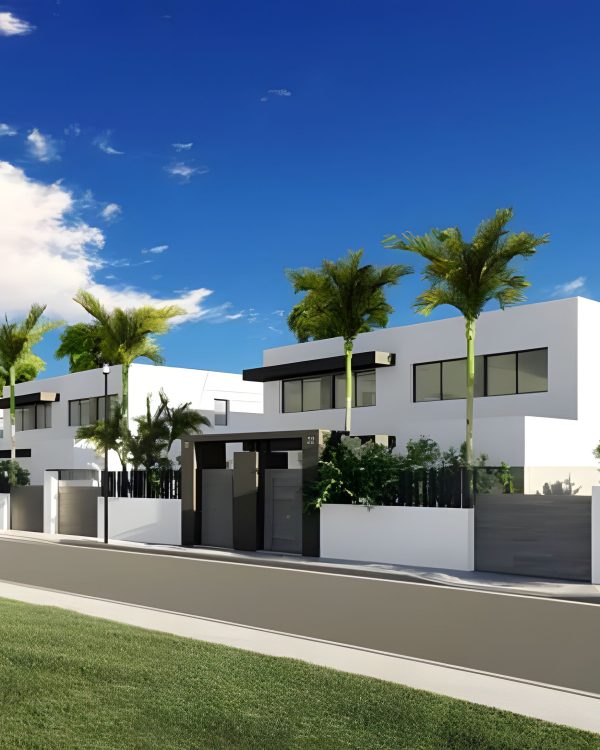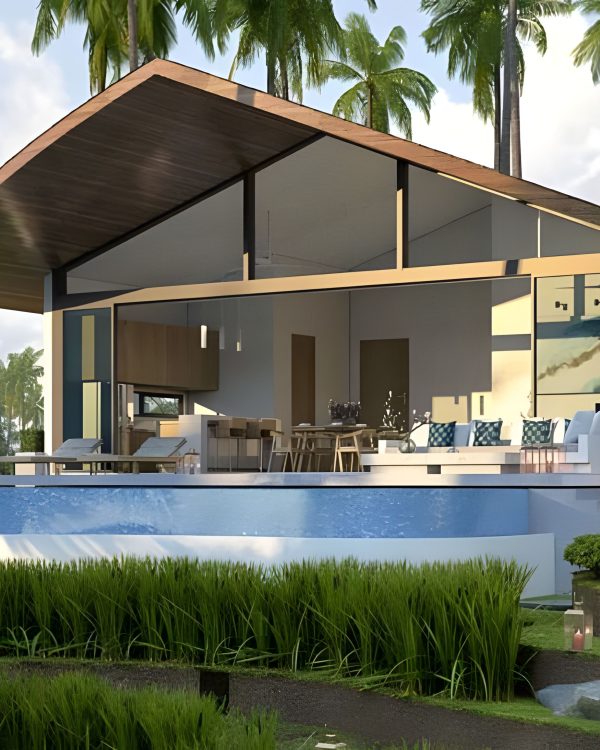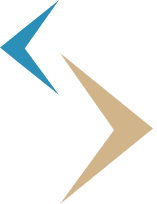 Evaluating, advising and
following up
Join our mailing
and never miss an update
Do not miss the interesting news and be always in a trend